1 killed Friday in weather-related crash near Tea
The South Dakota Highway Patrol said snow and ice on the roadway contributed to the crash.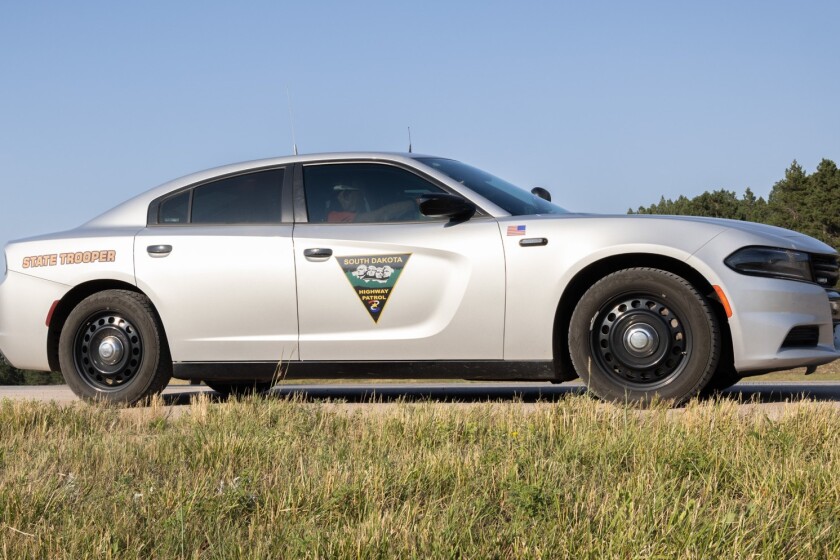 TEA, S.D. — One person was killed Friday morning in a weather-related crash involving a semi to the southeast of Tea.
Shortly before 11 a.m. Friday, March 17, authorities in Lincoln County were called to a stretch of 276th Street roughly four miles southeast of Tea for a report of a two-vehicle crash.
Preliminary crash information released by the South Dakota Highway Patrol indicates that a 71-year-old woman was driving a 2006 Dodge Durango westbound on 276th Street when the driver lost control due to snow and ice on the roadway. The Durango crossed the center line and collided head-on with an eastbound 2014 Peterbilt semi-truck and trailer.
The 71-year-old driver of the Durango was pronounced dead at the scene of the crash. Authorities are unsure whether the woman was wearing a seat belt.
The 32-year-old male driver of the Peterbilt was wearing a seat belt and was not injured.
Names of those involved have not yet been released, pending family notification.
The South Dakota Highway Patrol continues to investigate the crash.