Minnehaha County Commission approves permit process for short-term rentals
Homeowners who rent through services such as Airbnb or VRBO will need to follow new regulations.
SIOUX FALLS — Homeowners in rural Minnehaha County will need a conditional use permit to use their property for short-term rentals, such as Airbnb or VRBO.
The county commission voted 3-2 on Tuesday, March 28, to require the permits in the rural areas outside of Sioux Falls and other communities.
Real estate agent Chad Theisen said he was against the requirement of the permit as he said there would be "no guarantee it would be granted."
He also thought the added restrictions may affect residents ability to obtain home ownership.
Another county resident, Tyler Childress, said the permit would slow down the rental process if a property owner was interested in an Airbnb or vacation home rental and take away the freedom of property owners.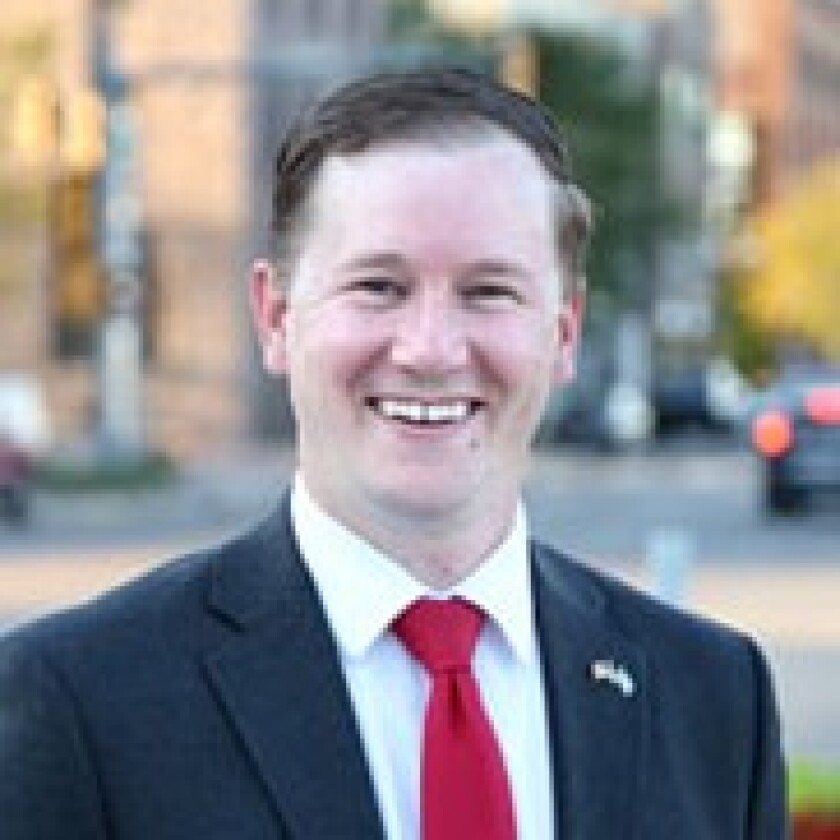 Commissioner Joe Kippley, however, said the permit gives neighbors a chance to comment and that it is a "modernization" of the current bed and breakfast regulations. The commission also can return to the issue in the future if needed, he said.
Kippley said it should be good for property owners as the regulation would "provide better guidance and definition."
He also didn't think the requirements for the permit were too burdensome. The regulations include one off-street parking spot per bedroom, a limit of two people per bedroom and notification of any change in ownership or property management.
Neighbors raised concerns about ability of township roads to handle additional traffic, septic system and drainage.
Commission Chairwoman Jean Bender said the "current system doesn't work" and favored the conditional use permit process so neighbors would be notified with possible input.
She joined Kippley and Gerald Beninga in approving the new process, with Dean Karsky and Jen Bleyenberg opposed.
Karsky said he didn't want to have the process shut down the area's short-term rental industry, adding he believed there are about 300 such vacation and short-term rental residences in Sioux Falls.
"I think it's a solution looking for a problem," he said.
Bleyenberg was concerned the move was perhaps too much involvement of the government in the business that is popular and growing across the nation.
Kippley said he didn't think there would be that many rural homeowners interested in the short-term rentals.