Minnehaha County Commission rejects housing development north of Sioux Falls
Neighbors raised concerns about ability of township roads to handle additional traffic, septic system and drainage.
SIOUX FALLS — The Minnehaha County Commission unanimously rejected plans for a proposed 60-acre housing development north of Sioux Falls on Tuesday, March 29.
Neighbors nearly filled the county commission chambers to express their opposition to the project, which was planned for a hilly parcel of land near the Big Sioux River.
The county's planning and zoning commission had previously rejected the project that would have had 25 to 30 high-end homes, each built on 1.5 acres. Those living nearby mostly complained about inadequate township gravel roads in the area which some said were at times already tough to navigate.
Others mentioned sewage concerns related to nearby Sioux Falls city wells. The developer, Brian Hefty, said each home would be served by a septic system. Also of concern was drainage because the hill slopes down to the river.
Mapleton Township Supervisor Don Ahlschlager said the development was almost two miles from a paved road.
"I don't think it's a good idea to have this in the middle of nowhere," he said.
Ahlschlager suggested rural developments should stay on county paved roads.
Neighbors lined up one after another to tell the commissioners they opposed the project.
"What's going to be done with the sewage if it runs into the wells," said Dan Jorgensen.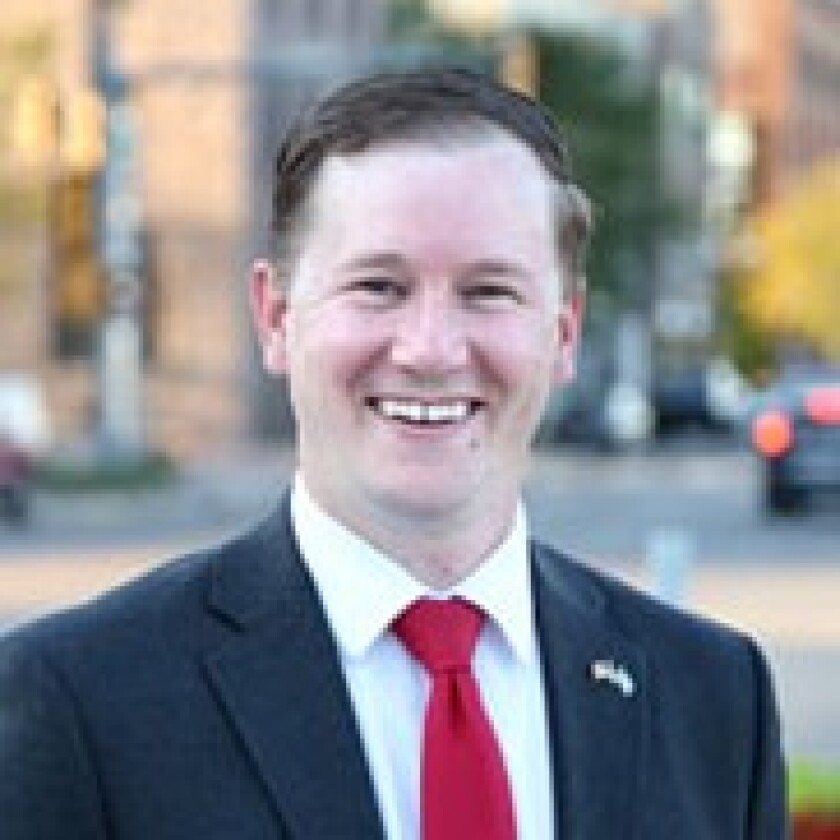 Jonathan Larsen said if the housing project was approved the increased traffic would put "a lot of pressure" on roads in the area.
Another concern was access to fire protection because when there is high water many roads in the area could be impassable. In those cases, the residents may have to rely on the Colton Fire Department to respond as the nearby Renner department may not be able to respond in a timely manner.
Hefty said modern septic systems pose no threat of contamination to wells in the area. He said the development was willing to take care of the snow removal on the gravel to a paved road. Drainage would also be addressed, he said.
"We don't have to move forward with this," he said. "But sooner or later it's going to end up getting developed."
County Commissioner Joe Kippley said the booming Sioux Falls area definitely needs more housing.
"If not here, where? If not now, when?" he asked.
He was still opposed to the project but said perhaps the county needed to look at its comprehensive plan to see what can be done about rural housing concerns, which was last updated about eight years ago.
"A lot has changed north of Sioux Falls," he said.
Commissioner Dean Karsky also favored looking at the comprehensive plan and noted that "everyone wants to live in the country."
However, he said the reality is that people living in the country don't want others living there when it's next to them.
Hefty said his family wanted to be "part of the solution and not part of the problem."